MAINTAINING OUR BUSINESS DURING THE COVID-19 PANDEMIC
The chemicals produced by INOVYN are essential raw materials for industry across Europe, helping to underpin critical national infrastructure including power generation, clean water, sanitisation and healthcare.
Our products are being used on the front-line, to help Europe respond to the Coronavirus pandemic. Both the World Health Organisation and UNICEF acknowledge the effectiveness of chlorine in killing the Coronavirus.
But it does not stop there. Sodium hypochlorite made by INOVYN is also effective when used for hospital disinfectants, whilst our caustic soda helps make soaps and detergents. Chlorine, methylene chloride, allyl chloride and epichlorohydrin all find key applications in the production of pharmaceuticals, whilst hydrochloric acid, salt and sulphuric acid help to keep water clean and safe.
Our specialty grades of PVC are used in the production of blister packs for medicines and vital hospital equipment - including blood bags, protective gloves, surgical gowns, aprons & boots through to tents for temporary treatment facilities - whilst general purpose PVC helps to make much-needed oxygen masks, ventilator tubes, goggles, face shields and other protective clothing for front-line medical staff.
We help keep countries running and at times like these, when there are increasing demands on the system, it is more critical than ever that we do our best to maintain output. INOVYN is therefore continuing to carefully monitor the ongoing situation, and optimising production accordingly.
We are also keeping our business continuity plans under regular review during this period. This includes identifying:
how we ensure key workers in critical roles can continue to get to work and be 'shielded' from infection through social distancing measures and additional hygiene controls;
critical feedstocks and how we can build contingency stocks to mitigate any potential disruption to our supply network; and
alternative points of supply within our internal network in the event of disruption to one or more components of our logistics network.

Output from INOVYN's European production network is currently not affected by COVID-19.

We will follow attentively the needs of all market segments and will do our best to contribute to and co-operate with the relevant authorities in developing actions to help control the spread of the virus and maintain our vital support to European industry.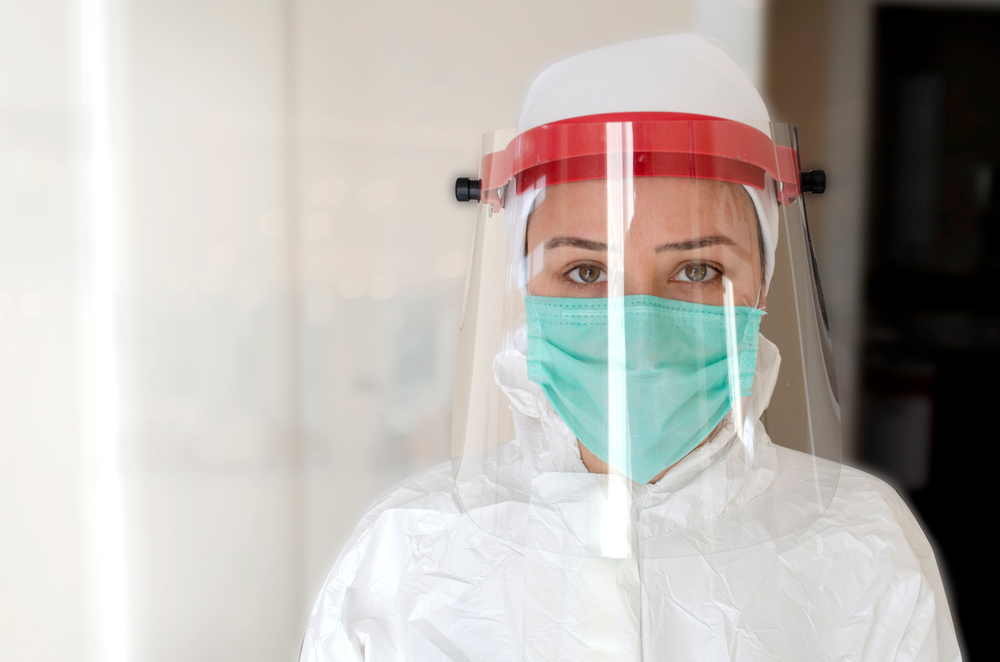 INOVYN helps protect front line health workers
in the battle with COVID-19