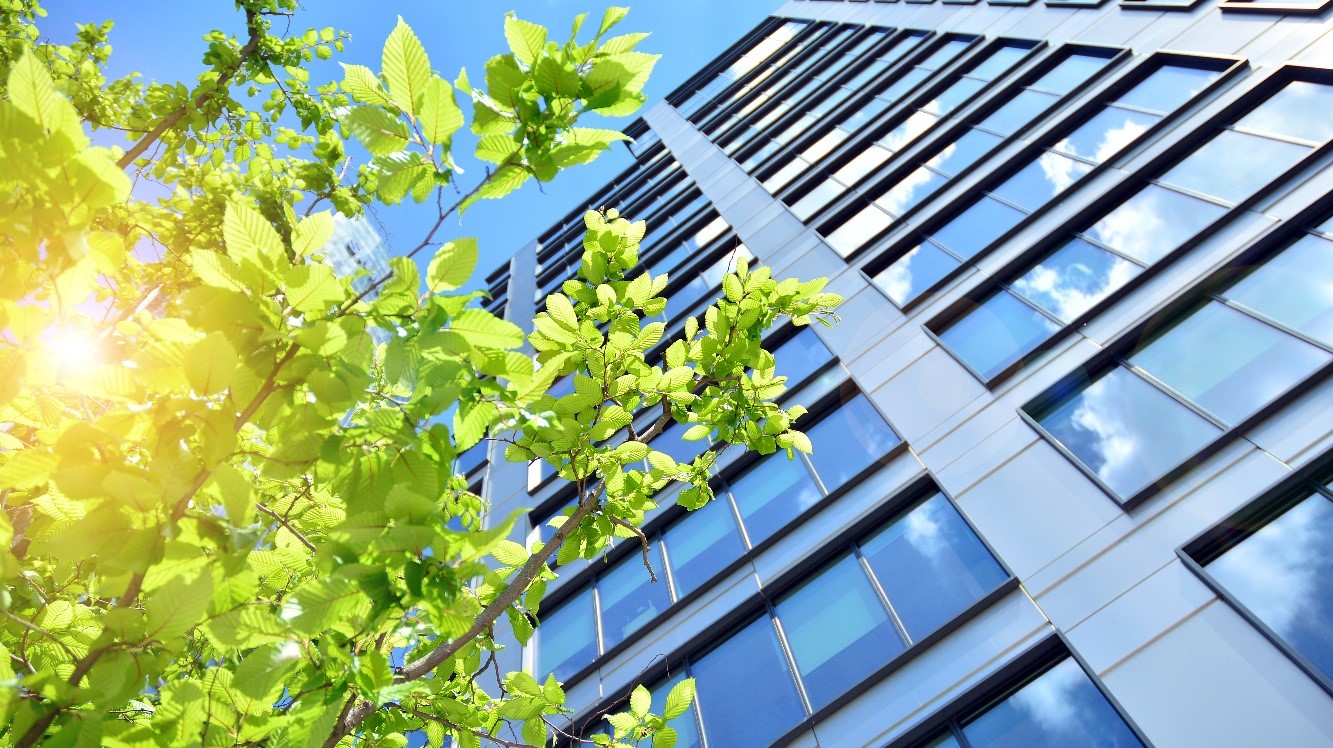 INOVYN's PVC business at Tavaux, France has once again secured the 'Green Star PVC' rating under the PVC Best Practice Guidelines developed by the Green Building Council of Australia (GBCA).
Launched by the GBCA in 2003, Green Star is Australia's largest holistic sustainability rating system for buildings. Green Star aims to transform the built environment: reducing the impact of climate change, enhancing health & quality of life for communities, and contributing to a sustainable economy.
The certification process audits PVC production against a wide range of environmental criteria, which for INOVYN included its entire integrated supply chain from chlorine production, through to the finished PVC product.
INOVYN's 'Green Star PVC' rating covers all S-PVC and E-PVC grades manufactured at Tavaux.
Comments Dr. Jason Leadbitter, Sustainability & Corporate Social Responsibility Manager INOVYN:
"The Green Building Council of Australia is an extremely influential organisation. The PVC Best Practise Guidelines, produced alongside the Vinyl Council of Australia, provide momentum for the entire PVC industry to demonstrate best practise. Here at INOVYN we are delighted to be awarded the Green Star PVC rating and have our focus on sustainability formally recognised and accredited.
"It fully compliments our wider sustainability strategy for PVC, through which we are not only developing new bio-sourced PVC grades, including BIOVYNTM launched last year, but also focusing on other elements of the circular economy for PVC such as reuse and recycling."
---
For editors:
About INOVYN
INOVYN was formed on 1 July 2015, creating a PVC producer that ranks among the top three worldwide. With an annual turnover in excess of €3.5 billion, INOVYN has more than 4,300 employees and manufacturing, sales and marketing operations in ten countries across Europe.
INOVYN's portfolio consists of an extensive range of class leading products arranged across Organic Chlorine Derivatives, Chlor Alkali, General Purpose Vinyls and Specialty Vinyls. Annual production volumes are in excess of 40 million tonnes.
About Green Building Council of Australia
Established in 2002, the Green Building Council of Australia's (GBCA) purpose is to lead the sustainable transformation of buildings, cities and communities to create healthy, resilient and positive places. Their holistic rating system – Green Star – is Australia's largest national, voluntary system which rates the sustainability of buildings, fitouts and communities.
GBCA represent 550+ members including individual companies with a collective annual turnover of more than $46 billion.