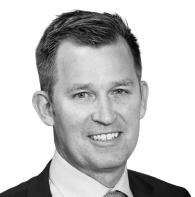 Geir Tuft

Chief Executive Officer

Geir has 29 years' business experience gained within large industrial companies spanning oil & energy, chemicals (including chlorvinyls) and IT/management consulting.

Having held numerous senior positions within industry, including CFO and Commercial Director of Hydro Polymers, Geir joined INEOS in 2008 when it acquired the business from Norsk Hydro.

Since then, Geir has held commercial and executive roles within INEOS's vinyls, olefins and polymers businesses. He was instrumental in some of INEOS' largest transformation projects, including the turnaround of the Grangemouth refinery in 2012 and more recently its entry into oil and gas. Prior to joining INOVYN, Geir was CEO of INEOS Oil & Gas.

Geir will represent INOVYN on the Steering Board of Plastics Europe.

He has a degree in Business Logistics from Vaxjo University in Sweden.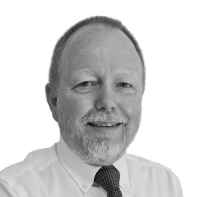 David Horrocks

Chief Financial Officer

David is a Chartered Accountant with more than 15 years' experience as a CFO across a range of business sectors.

David was a director with PwC until 2005. In this role he developed considerable knowledge of INEOS and INOVYN, working on the majority of the acquisitions completed by INEOS up to 2005, including the acquisition of ICI ChlorVinyls and EVC - both of which were formative transactions in the development of INOVYN.

David has a degree in Agricultural Biochemistry from the Newcastle University.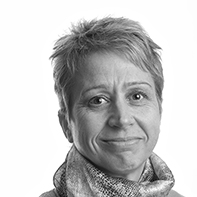 Julie Taylorson

Procurement Director

Julie has 32 years of experience in the chemical industry, half of which have been spent in senior procurement positions. Julie has worked at INEOS for 13 years and has operated at Procurement Director level since 2007.

Julie is a Chartered Accountant and has a degree in Chemistry from the University of Bradford.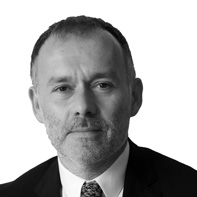 Paul Daniels

Operations Director

Paul is a chartered chemical engineer, with 29 years' experience in the chemical industry, the last 20 years having been in various senior management positions with the chlor-alkali, vinyls and derivatives businesses of ICI and INEOS, which are now part of INOVYN.

Paul has spent the vast majority of his career in operations, including the management of INEOS's Runcorn Site from 2007 to 2011. He subsequently led the integration of the ex Tessenderlo Chemie assets into INEOS and was the INEOS operations lead in the formation of INOVYN.

Paul was appointed Operations Director for INOVYN in July 2016, prior to which he led the Manufacturing Excellence organisation, with responsibility for day-to-day performance management through to major project implementation.

Paul has a degree in Chemical Engineering from The University of Manchester Institute of Science and Technology.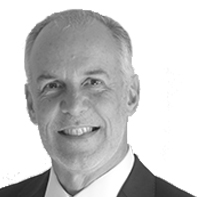 Filipe Constant

Business Director

Filipe started his career with Solvay and over his 30 year tenure has held senior positions in operations, commercial and general management areas in various countries. He has worked in both chemicals and vinyls, most recently as Managing Director of SolVin, a Joint Venture of Solvay with BASF.

In the course of his career Filipe has served on the boards of several trade associations including Chlorine Institute (US), Euro Chlor (also as Chairman); the European Council of Vinyl Manufacturers (also as Chairman); and VinylPlus (also as Chairman).

Filipe has a degree in Chemical Engineering from Instituto Superior Técnico (Lisbon) and holds a qualification in Business Administration from INSEAD.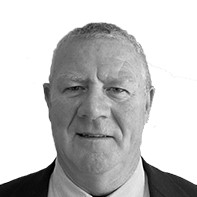 Tony Moorcroft

HR Director

Tony has over 40 years' experience in the chemical industry, having held a variety of operational, supervisory and management positions with ICI, moving into the HR discipline with INEOS in 2002. He was appointed HR Director in 2007. Tony holds numerous technical qualifications along with a Level 5 Management Diploma.