INEOS Inovyn is at the forefront of responding to society's complex needs, both sustainably and responsibly.
Demanding targets are not new to us. INEOS Inovyn continually pushes the boundaries, using our expertise and know-how to deliver ongoing improvements to our own products and processes and those of our customers.


INEOS Inovyn Sustainability Reports


INEOS Inovyn has published a couple of sustainability report outlining the significant progress the Company has made across a wide range of sustainability programmes focused on our four pillars: responsible production, carbon neutrality, circularity and value to society.
With these reports, we further acknowledge our responsibility as a world leading PVC producer when it comes to changing mindsets and challenging existing practices along the whole value chain.
The reports use the international framework established by the Global Reporting Initiative, which is the independent body that sets the benchmark for transparent sustainability reporting.
Driving sustainability to the next level
INEOS Inovyn is measuring and pushing sustainable development across four key areas: responsible care, carbon neutrality, circularity and value to society. By sharing these developments with the wider industry, we hope to deliver a message of unity and action on sustainability.
INEOS Inovyn - Europe's low carbon partner
INEOS Inovyn is the first European chemical company to launch its own Environmental Product Declarations (EPDs) covering its chlor-alkali and PVC product range.
These declarations confirm INEOS Inovyn's position as Europe's premier low carbon producer, resulting from investments and improvements delivered by the Company in recent years.
INEOS Inovyn's EPDs were prepared using industry best practice methodology by the Institute for Energy & Environmental Research Heidelberg, one of Europe's most respected and independent ecological institutes.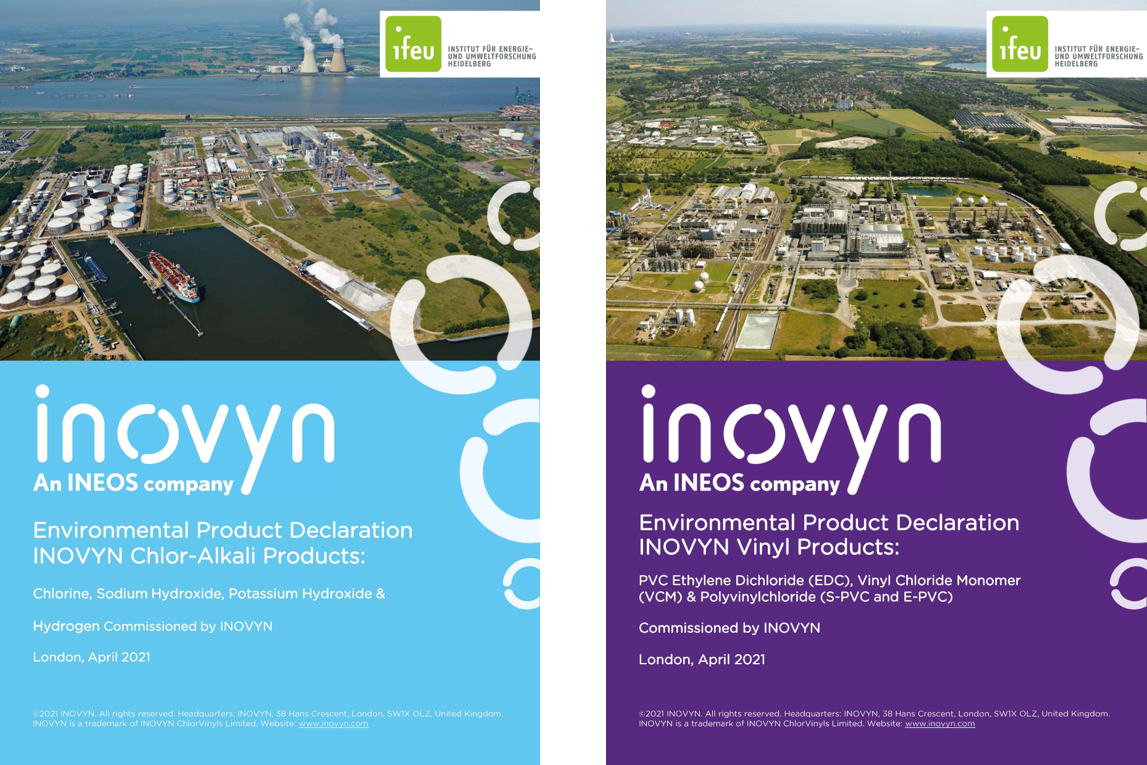 The same methodology has been used by PlasticsEurope and Euro Chlor.
Our EPDs evaluate INEOS Inovyn's product portfolio against an extensive set of parameters including the extraction and refining of raw materials; energy production and supply; and resource inputs and emissions.
Our industry is continuously seeking readily available, low carbon raw materials to meet the ever-increasing demand for sustainable end products. With its EPDs, INEOS Inovyn offers its industrial customers the benefit of being able to report significantly improved eco-profiles based on credible, independently verified data.
New product development


BIOVYN™
With the launch of BIOVYN™ in 2019, INEOS Inovyn became the world's first commercial producer of bio-attributed PVC using a renewable supply chain fully certified by The Roundtable on Sustainable Biomaterials (RSB).
Since its launch, there has been global interest in BIOVYN™ across almost every industrial sector, including some of the world's most famous consumer brands, demonstrating the extremely strong sustainability credentials of this next generation of PVC.
You can find out more about BIOVYN™on our dedicated website at www.biovyn.com
REODRIN™
REODRIN™ is the next step in developing our sustainable product portfolio. It is a sustainable form of epichlorohydrin, produced using certified renewable materials based on a mass balance approach. REODRIN™ is produced using non-fossil, circular feedstock, with a greenhouse gas saving of almost 70% compared to fossil-based epichlorohydrin.

Sustainability reporting
INEOS Inovyn is committed to transparency and will report on progress through an annual Environmental, Social & Government Report.
Prepared according to Global Reporting Initiative (GRI) standards, we will show how we deliver sustainable progress across our own activities and in partnership with those who work with us. Our first ESG Report will be available in Q3 2021.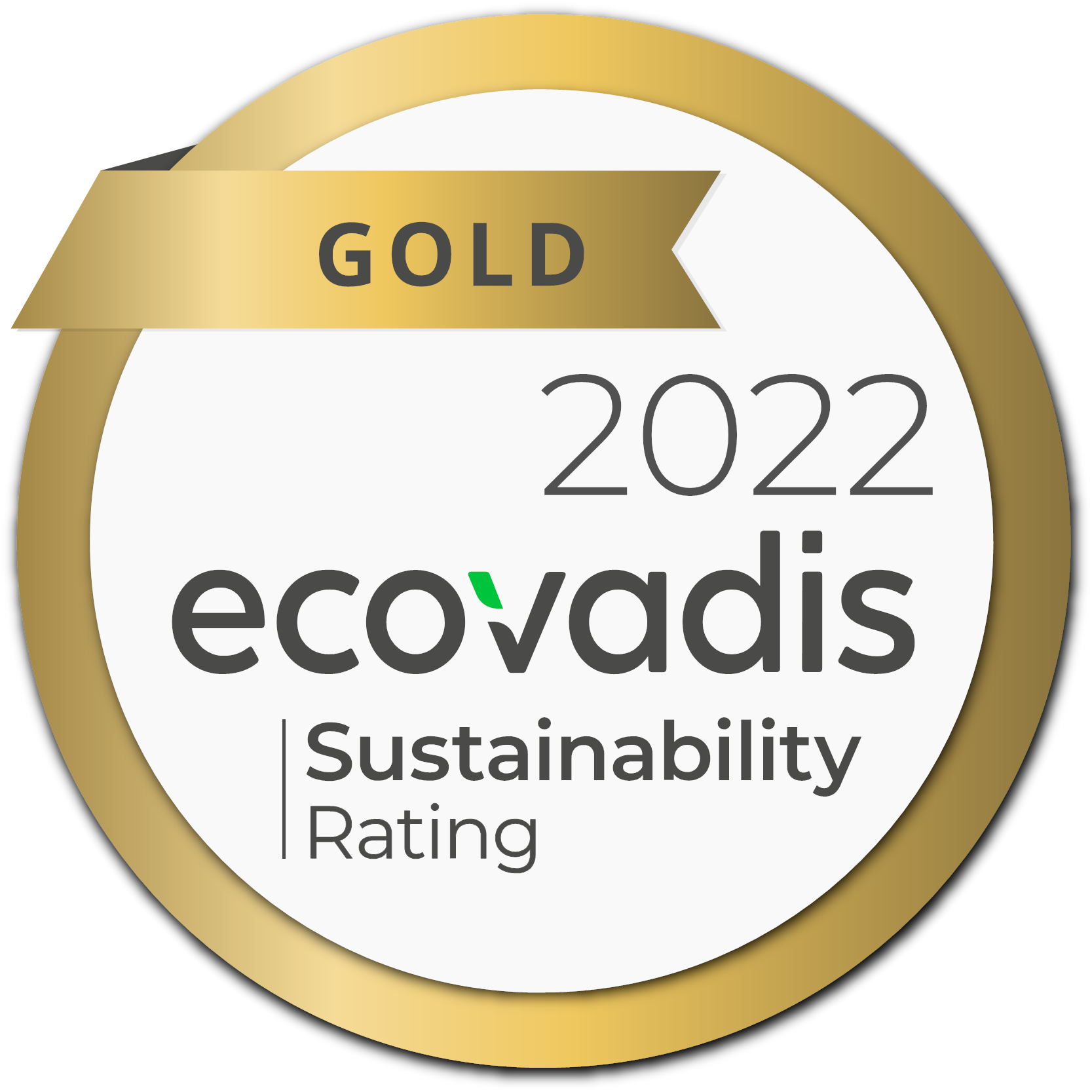 INEOS Inovyn is also evaluated annually by EcoVadis, the world's leading sustainability ratings provider. EcoVadis is recognised as one of the leading global independent assessors of environmental and labour practices, ethics and supplier sustainability.
In May 2022, we were reaccredited Gold Merit status for the fourth consecutive year from EcoVadis with improvement in all four of the above areas.
In our assessment, INEOS Inovyn delivered a 5% improvement in its overall score thanks to continued progress during 2020/2021 towards making INEOS Inovyn fully sustainable.

Overall, INEOS Inovyn is in the top 2% of all companies assessed within its industry group.
Retention of our Gold Merit status is a clear indicator to our customers, suppliers and wider stakeholders of the excellent progress we continue to make in this increasingly important area.
Industry activities
We are proud to support and participate in sustainability initiatives through partnerships across our industry and along the value chain to address sustainability challenges and promote safety and sustainability in our industry.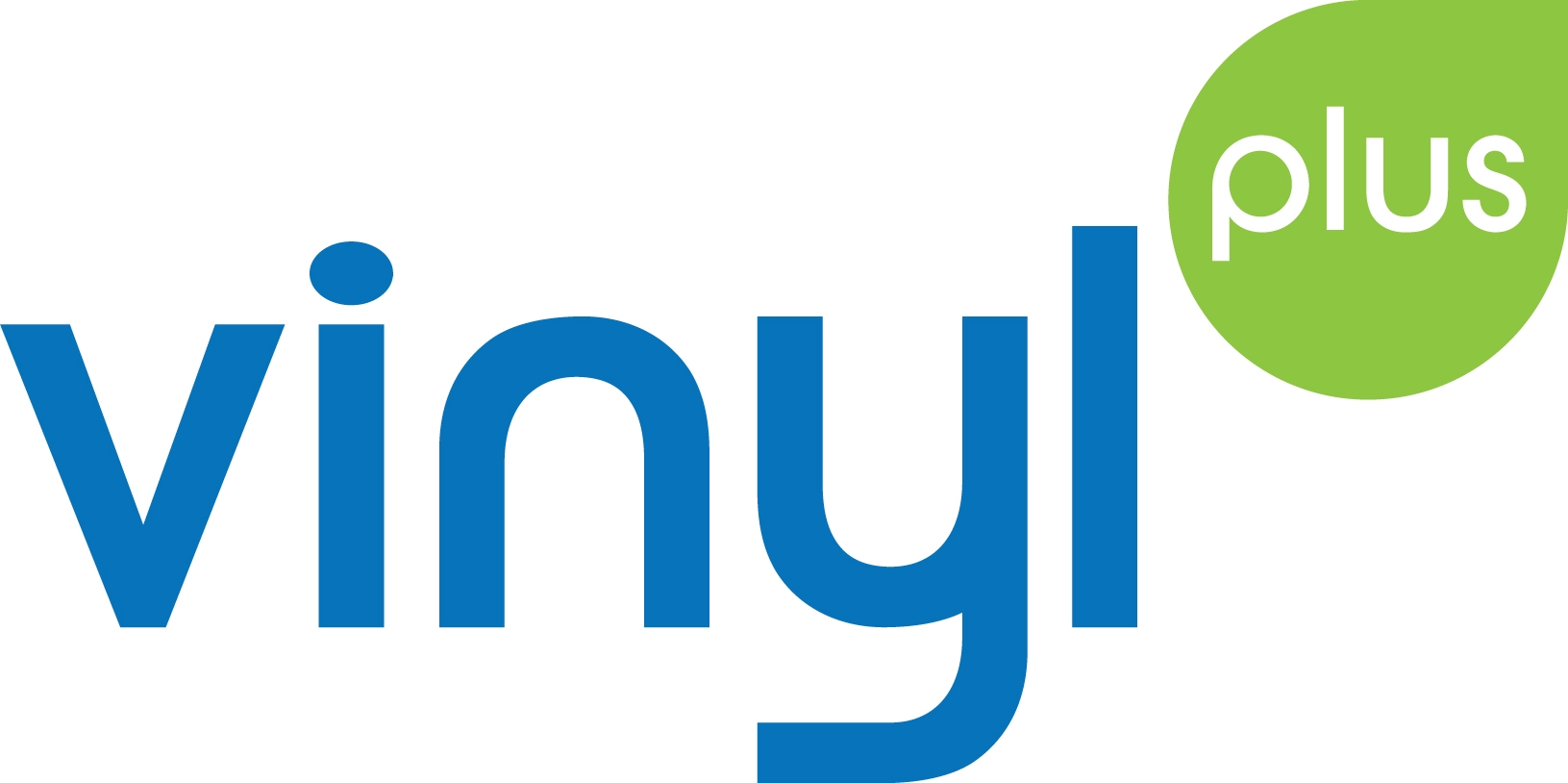 INEOS Inovyn is one of the founding partners and single largest contributors of VinylPlus®, the Voluntary Commitment of the European PVC industry. Launched in 2011, the VinylPlus® programme provides a long-term framework addressing five key challenges that address PVC's sustainability.
The Progress Report 2021 highlights the 2020 activies and summarises the key achievements of the past 10 years in each of the five key sustainability challenges identified for the European PVC industry on the basis of The Natural Step (TNS) System Conditions for a Sustainable Society.
Click for more information on INEOS Inovyn's involvement with VinylPlus.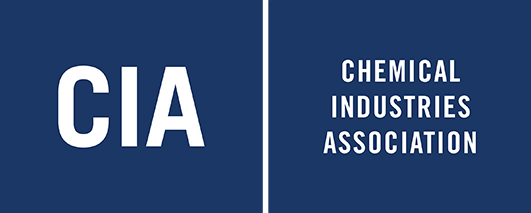 INEOS Inovyn is delighted to have worked in partnership with the UK Chemical Industries Association and ITN Productions to create an exciting programme featuring key industry reviews and news-style reports along with sponsored editorial profiles.
Click for more information on Chemical Industries Association - 'Solutions for our Future'.