INOVYN is delighted to announce the expert judging panel for the INOVYN Awards 2022. This year's awards highlight the vinyl industry and showcase innovative, sustainable, versatile, cost-effective and safe ways the material can be used for a more sustainable, environmentally friendly future.
The independent judging panel is composed of four industry leaders with a range of expertise in a number of key fields. These areas include engineering, sustainability, chemistry, the circular economy and marketing.
The four expert judges are:
Richard Blume, senior sustainability strategist and co-founder of the Sustainability Collaborative
Jane Gardner, Managing Director of the European Resilient Flooring Manufacturers' Institute
Zdenek Hruska, Director Of Public Affairs at VinylPlus®
Oscar Vandevelde, Sector Group Manager within Cefic Specialty Chemicals clusters
Speaking following the announcement of this year's judging panel, CEO of INOVYN Geir Tuft said " We are delighted to have such an expert panel on board for this year's awards. The breadth of experience in their respective fields will bring a new dimension to the awards and we look forward to hearing their results."
The awards ceremony will take place on 20 October 2022 to coincide with 'K2022', the flagship international fair of the plastics industry, which is being held in Düsseldorf (Germany) on 19-26 October 2022.
The INOVYN Awards will recognise projects in four categories, reflecting the ongoing priorities of INOVYN:
Responsible Care
Carbon Neutrality
Circularity
Value to Society, Innovation & Design
Each category will have a gold, silver, bronze and special commendation winner that will be chosen by the judging panel.
For more information on this year's awards, please visit: www.inovynawards.com.
ENDS
---
For editors:
About INOVYN

Part of INEOS, INOVYN is Europe's leading producer of vinyls and in the top three worldwide. With an annual turnover of €4.5 billion, INOVYN has circa 4,200 employees and manufacturing, sales and marketing operations in 8 countries across Europe.

INOVYN's portfolio consists of an extensive range of class-leading products arranged across General Purpose Vinyls; Specialty Vinyls; Organic Chlorine Derivatives; Chlor Alkali; Hydrogen and Vinyls Technologies. INOVYN's annual commercial production volume is circa 10 million tonnes.

See www.inovyn.com and www.ineos.com for more details.

We are INEOS | INEOS Group
INEOS is one of the world's largest chemical producers and a significant player in the oil and gas market. Learn more about who we are, today.

About the expert judges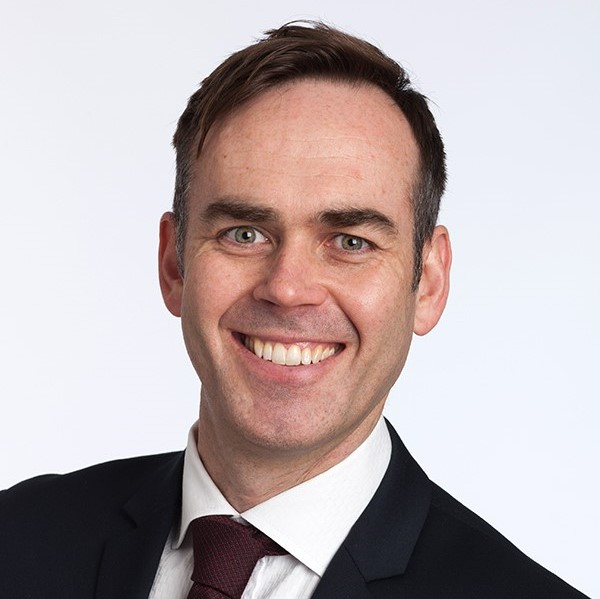 Richard Blume is a senior sustainability strategist and a long-time representative of The Natural Step. He is a co-founder of the Sustainability Collaborative, an office of The Natural Step and a hub for sustainability practitioners to drive systems change initiatives together using proven methods for sustainability-driven innovation. With 20 years' experience supporting small and medium enterprises and multinationals to integrate sustainability principles into strategy and operations, Richard is a versatile trainer, strategist, project manager and analyst who likes to connect the dots between detail and the big picture. Richard holds a master's degree in strategic leadership towards sustainability from Sweden's Blekinge Institute of Technology and a combined bachelor's degree in engineering (civil and environmental) and international studies from the University of Technology, Sydney, Australia.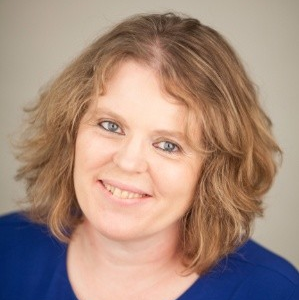 Jane Gardner has been the Managing Director of the European Resilient Flooring Manufacturers' Institute, ERFMI, since 2018. She is actively involved in standardisation and is the Convenor of WG 7 resilient floor coverings within CEN TC 134 and the Chair of ISO TC 219 textile, resilient and laminate floor coverings. Jane is actively involved in the Circular Plastics Alliance, an Alliance set up by the European Commission with the target of achieving the uptake of 10 million tonnes of recycled plastics into new products placed on the EU market by 2025. ERFMI is a signatory of this pledge.
Prior to joining ERFMI, Jane worked for 14 years for Axion, a UK based resource efficiency consultancy. Her work focused on the collection and recycling of resilient floor coverings and carpets, as well as other plastic construction products. Jane helped to set up Recofloor, the vinyl flooring take back scheme and was the UK Regional Representative for Recovinyl®, the European organisation for data collection on PVC recycling and uptake within the framework of VinylPlus®, the European PVC industry's commitment to sustainable development. Jane was also responsible for setting up Recommend the collection scheme for PVC medical waste from hospitals in the UK. The scheme received an INOVYN Award in 2016.
Jane is passionate about the development of a circular economy for floor coverings in Europe.​ ​​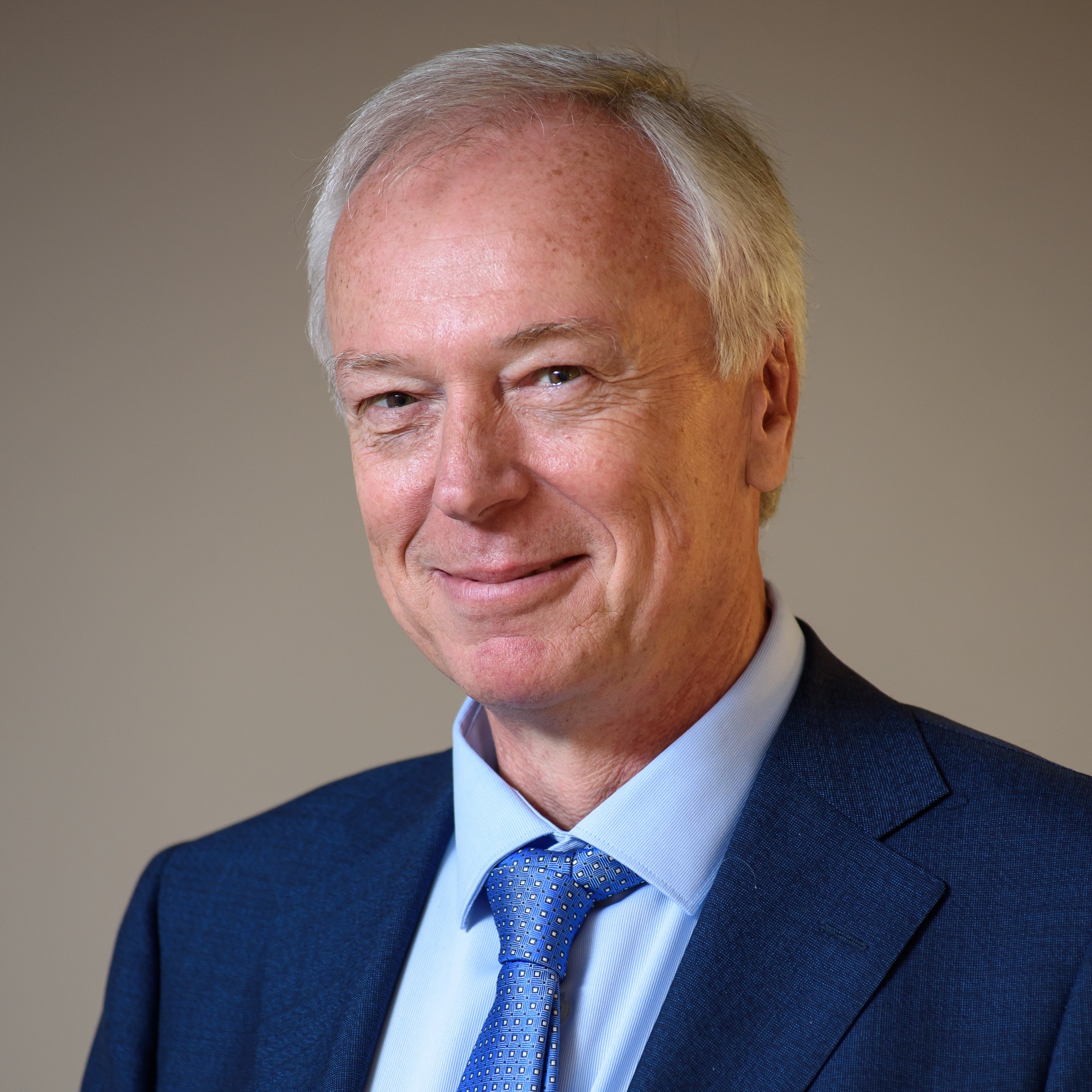 Zdenek Hruska started his career at Solvay where he held various management positions in Germany and France. He then moved to Brussels in 2013, to work first at SolVin and later at INOVYN as an Advocacy Manager. Prior to that, Zdenek had been responsible for the PVC Promotion and Environmental Affairs, first at SolVin France and later at SolVin GmbH & Co.; before, he was Development Manager for Alkor Kunststoffe GmbH in Munich, Germany. He joined the European Council of Vinyl Manufacturers (ECVM) as Public Affairs Senior Manager in 2016 and since mid-2022 is an independent consultant.
Zdenek holds an Engineering Diploma in Plastics Technology from the Prague Institute of Chemical Technology, and a PhD in Polymer Chemistry from IMC in Prague.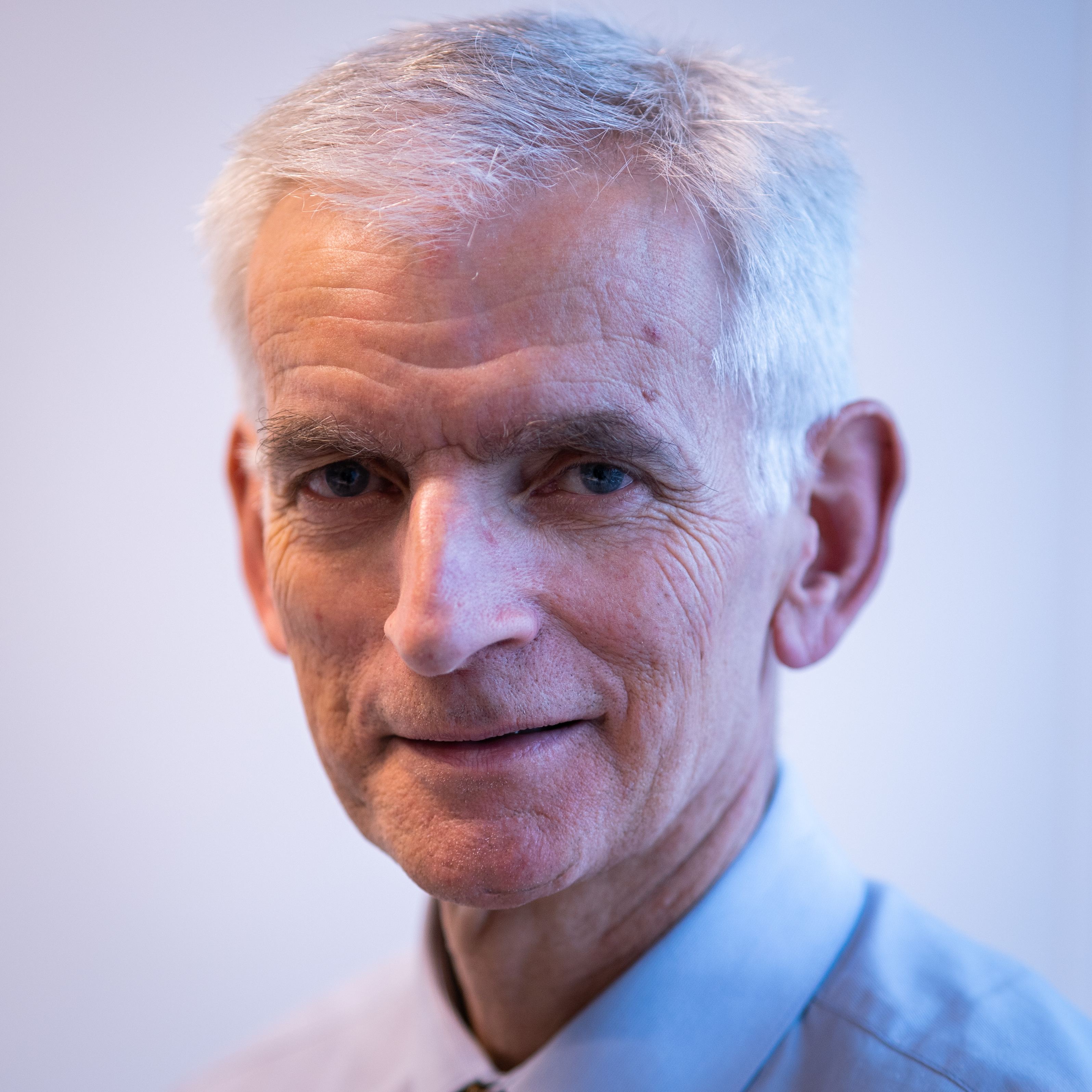 Oscar Vandevelde is a PhD chemist. He has gained extensive international experience working in marketing and technical roles in the Plastics Additives Industry in companies like Synegis and Ferro Corporation. He is now Sector Group Manager within Cefic Specialty Chemicals clusters, dealing with Rubber Chemicals and Light Stabilisers and Antioxidants and he is acting as Technical Manager for European Plasticisers.