INOVYN continues to organise regular webinars for customers also in 2022!
The webinars, hosted by our technical experts, focus on specific topics concerning specialty PVC resins and their efficient use in different applications.
The webinars are designed to help our customers to better understand theoretical and practical aspects of our products and how to improve performance of specific applications.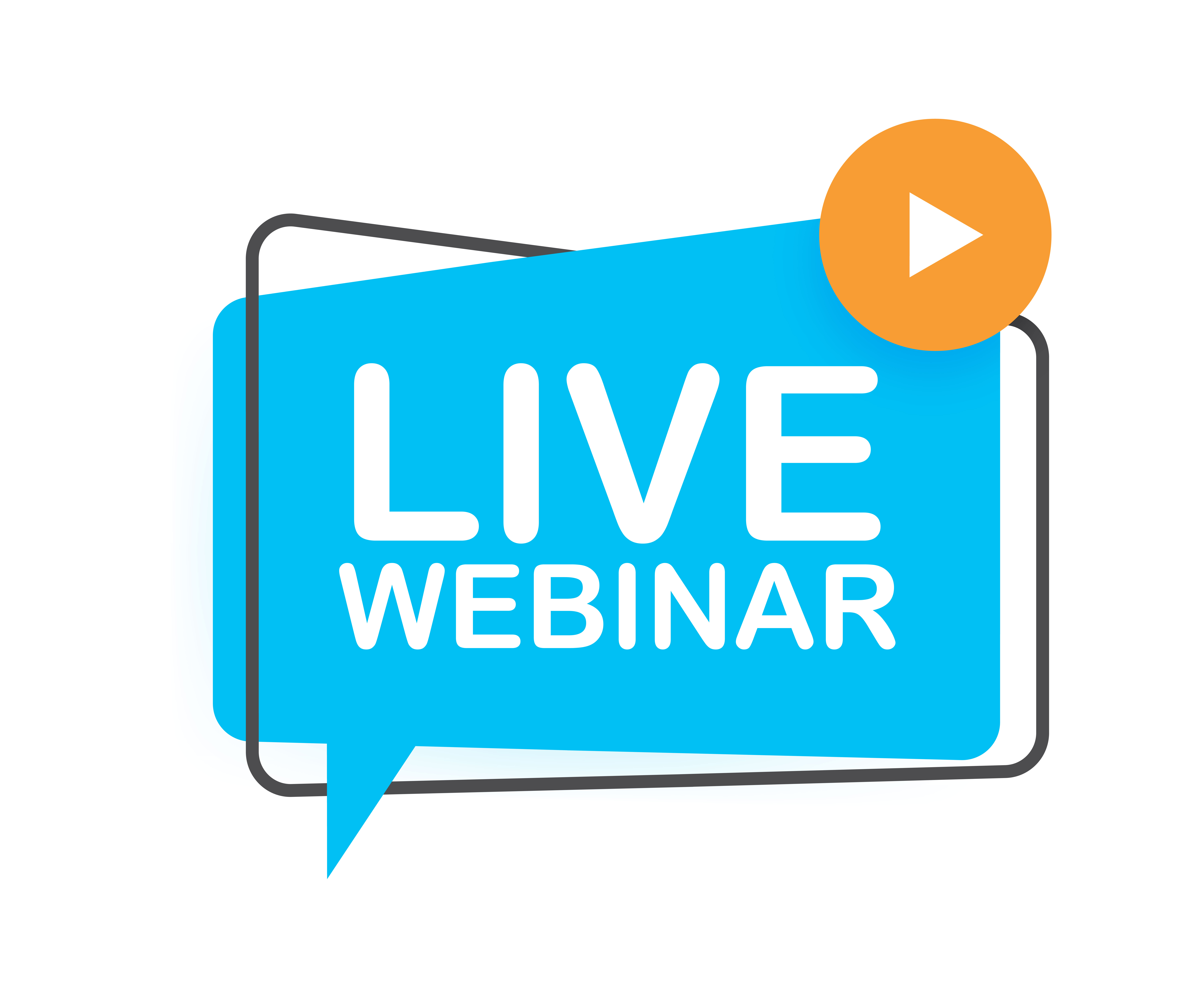 WEBINAR CALENDAR
Details of our webinars for 2022 can be found below:
Subject
When
Registration

Plasticizers: the soft side of PVC: advanced

28th June 2022

9:00am CEST for Asia / Europe

28th June 2022

3:00pm CEST for Americas / Europe

Register here for Asia & Europe (morning)

Register here for Americas & Europe (afternoon)
UPCOMING WEBINAR

Plasticizers: the soft side of PVC: advanced in June 2022.
Description:
In the previous webinar we had a first look at plasticised PVC, now let's look in detail at one of its main components: the plasticiser. The nature of the relationship between the plasticiser and its compatibility with PVC will be explained in detail. Finally, we will describe how the molecular weight of PVC and its level of absorption of the plasticiser can affect its gelation.
Agenda:
Introduction - Highlights of the last session

Plasticiser I.

Plasticiser

developments & industry trends
PVC & Plasticiser: a physical attraction
Type of Plasticisers: compatibility and performance with the PVC
Plasticiser types: effect on the gelation
Q&A
Conclusion



This time we will have a guest speaker - Didier Naert - an expert on Plasticizers!

Didier is the Global Technical Advisor for ExxonMobil plasticizers based at the company's European technology headquarters in Brussels.
Didier has worked for ExxonMobil Chemical over 38 years holding various positions in information management, sales and technology. In his current role, he is leading customer and applications development projects globally. He is also providing ongoing technical assistance for flexible PVC and plasticizers to customers based in Europe, Asia, Africa and the Middle East. Didier has over 22 years' experience of the European and Global flexible PVC market.


PAST WEBINARS
| | |
| --- | --- |
| Subject | When |
| Viscosity basics in paste PVC | 4th February, 2020 |
| Benefits of using Extender in paste applications | 14th May, 2020 - 9th June, 2020 |
| Bring your Paste PVC foam layer to the next level | 29th September, 2020 - 30th September, 2020 |
| Foaming of PVC plastisol part II: How to Bring your Paste PVC beyond the limits | 3 & 4th February, 2021 |
| Foaming of PVC plastisol Advanced: Become an expert of Paste PVC foam layer | 26 & 27th May, 2021 |
| PVC Fundamentals: K Value & Difference between S-PVC / Paste | 29 & 30 September, 2021 |
| Plasticizers: the soft side of PVC | 23 & 24 February, 2022 |
HOW DO I REGISTER?
The webinars will be run using GoToWebinar. Each webinar (45 - 60 mins) will be by invitation only, with registration opening approximately 4 weeks in advance (see above calendar).
To register for a specific webinar please click on the registration link when published above. Once registration is confirmed you will receive an email with a link to the webinar.
Registration is free of charge.
Need more information?
For more information on our webinar programme, or for any technical difficulties in accessing the software, please contact nikola.laurier@inovyn.com.