INOVYN continues to organise regular webinars for customers also in 2021!
The webinars, hosted by our technical experts, focus on specific topics concerning specialty PVC resins and their efficient use in different applications.
The webinars are designed to help our customers to better understand theoretical and practical aspects of our products and how to improve performance of specific applications.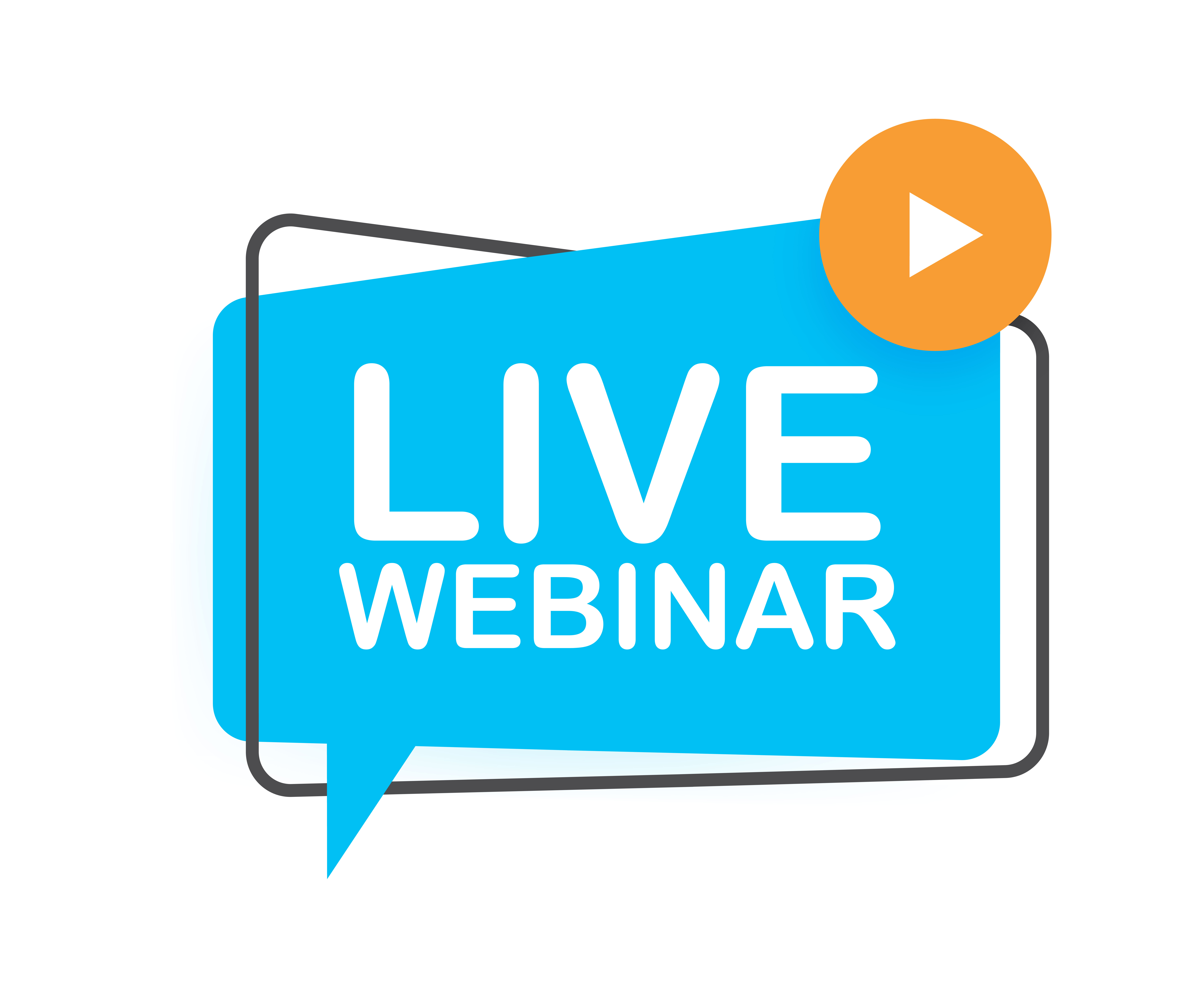 WEBINAR CALENDAR
Details of our webinars for 2021 can be found below:
Subject
When
Registration

PVC Fundamentals: K Value & Difference between S-PVC / Paste

For viewers based in Americas & Europe: 29th September 15:00 CEST

For viewers based in Asia & Europe: 30th September 9:00 CEST

Registration will open on 1st September 2021

Focus on different PVC Plasticizers

January 2022
Not yet open

Benefits of Copolymers for the flooring application

Q1 2022
Not yet open
UPCOMING WEBINAR

PVC Fundamentals: K Value & Difference between S-PVC / Paste in September 2021.
Description:
We will go "back to the roots" in this webinar, as there is never enough of theory and basics to build further on. We will take a detailed look at what K Value is and how PVC resins of different K Values differ. Were you always wondering what the acronyms S-PVC and E-PVC mean? How Emulsion and Micro-suspension resins behave, how they are manufactured and for which applications is one more suitable than the other? You will get to know this and much more in the next webinar!
Agenda:
1. K Value and Molecular weight
a. What is PVC
b. K Value
c. DP Degree

2. Difference between S-PVC & E-PVC

3. Difference between Emulsion & Micro Suspension Paste
PAST WEBINARS
| | |
| --- | --- |
| Subject | When |
| Viscosity basics in paste PVC | 4th February, 2020 |
| Benefits of using Extender in paste applications | 14th May, 2020 - 9th June, 2020 |
| Bring your Paste PVC foam layer to the next level | 29th September, 2020 - 30th September, 2020 |
| Foaming of PVC plastisol part II: How to Bring your Paste PVC beyond the limits | 3 & 4th February, 2021 |
| Foaming of PVC plastisol Advanced: Become an expert of Paste PVC foam layer | 26 & 27th May, 2021 |
HOW DO I REGISTER?
The webinars will be run using GoToWebinar. Each webinar (45 - 60 mins) will be by invitation only, with registration opening approximately 4 weeks in advance (see above calendar).
To register for a specific webinar please click on the registration link when published above. Once registration is confirmed you will receive an email with a link to the webinar.
Registration is free of charge.
Need more information?
For more information on our webinar programme, or for any technical difficulties in accessing the software, please contact nikola.laurier@inovyn.com.